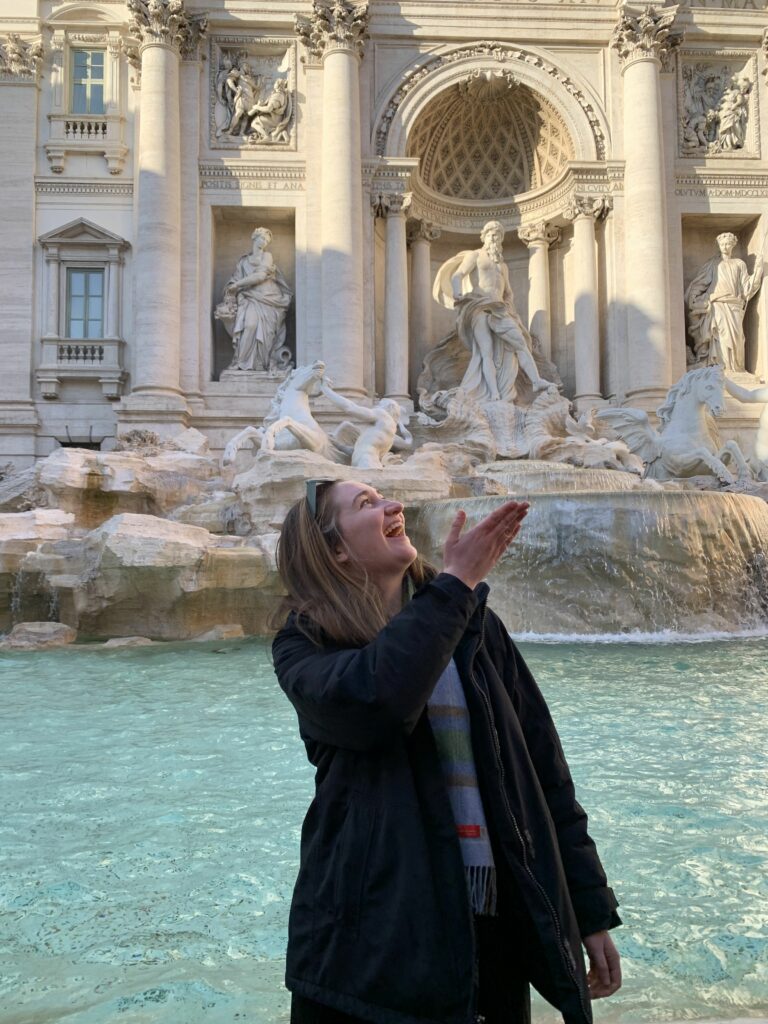 Sydney Robinson, Penn State Junior from Frederick, Maryland is studying abroad in Rome, Italy this semester. Sydney is double majoring in Global and International Studies and English at Penn State. "Although I spend my week in Rome, I have the opportunity to explore the rest of the world on weekends such as France, Switzerland, Greece, Ireland, and other parts of Italy."
read more below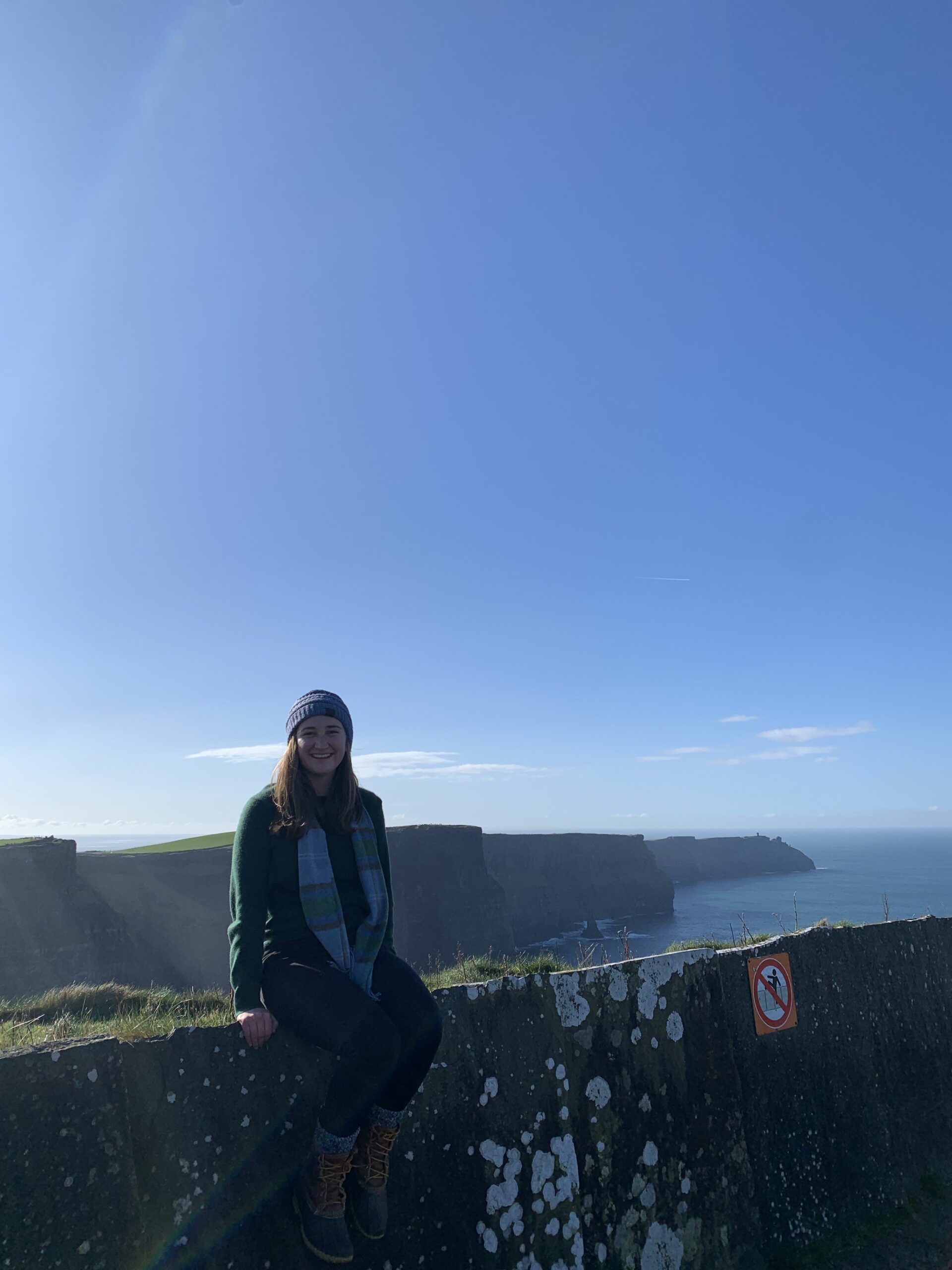 This semester, I am studying abroad in Rome, Italy. Although I spend my week in Rome, I have
the opportunity to explore the rest of the world on weekends such as France, Switzerland,
Greece, Ireland, and other parts of Italy. One thing that has shocked me the most is the strength
of faith, especially Catholicism, in the region. There was no separation of Church and State with
the Vatican until fairly recently, which changes the entire dynamic of the culture and traditions.
I've had great opportunities to explore distinctive styles of faith such as Ash Wednesday in St.
Peter's Basilica and Easter Sunday in St. Peter's Square, cathedrals in France, and even a
German-speaking Lutheran service in Rome. I am in awe of the intention and dedication in
these spaces, but they haven't quite felt like home the way our Lutheran community does.
There's much to be said about stained glass windows, immaculate domes, and intricate ceilings,
but I feel God more in the small moments like a laugh with a friend or a beautiful walk around
the city. This semester has shown me that my faith feels like home, and for me, that's the circle
of chairs in the Pasquerilla Spiritual Center.